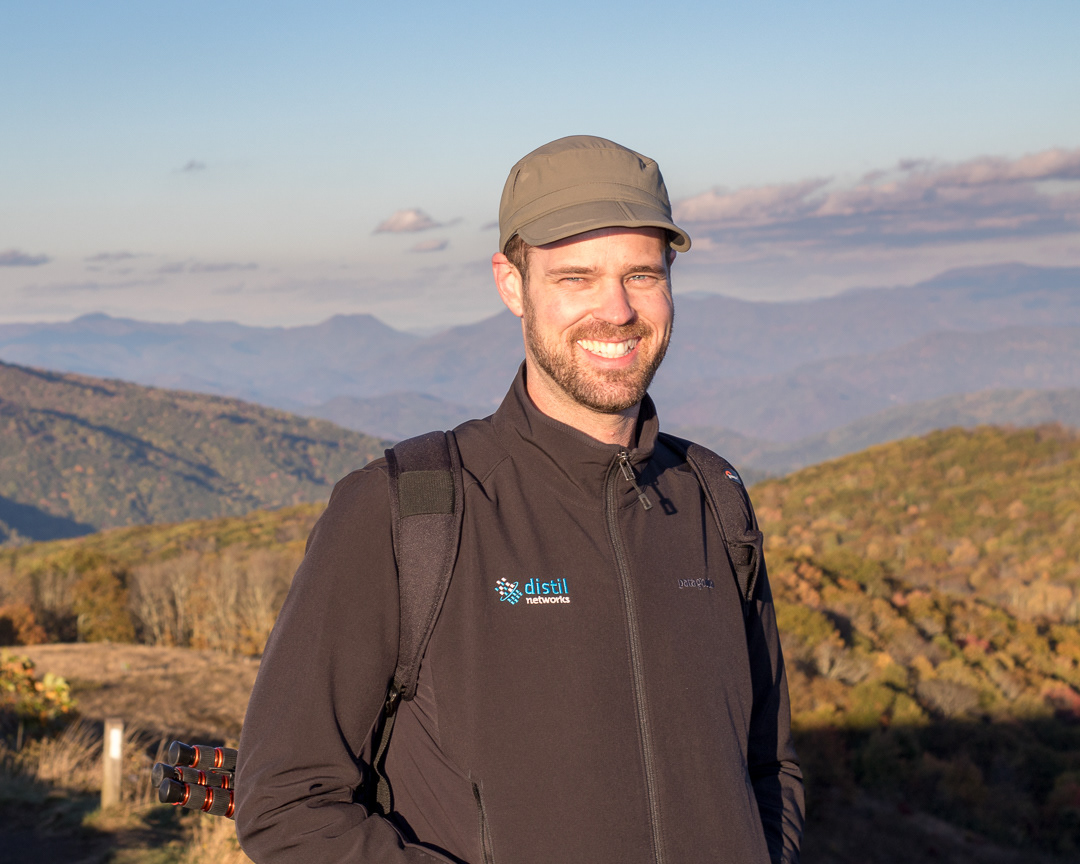 I am photographer from North Carolina with a love for nature and landscapes, though I experiment with lots of other styles of photography. 
I shoot with a Sony a7 II and a variety of lenses. 
My site is named
dothopper photography
after my grandmother Dorothy (Dot) Hopper who was a painter and lover of art. 
If you are interested in prints or licensing photos, please contact me below!